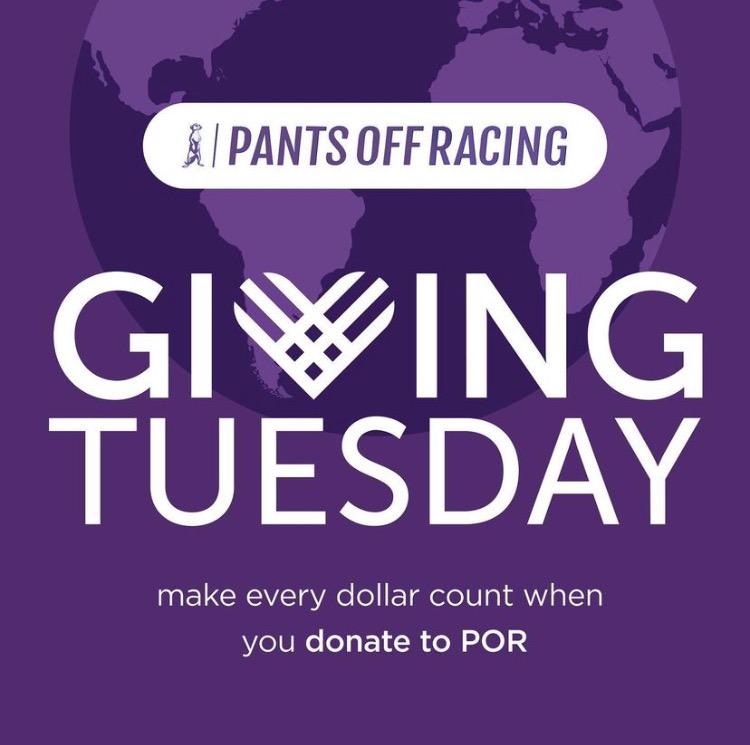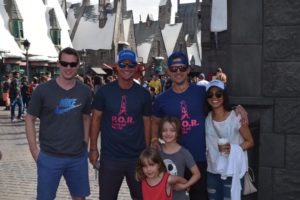 OUR PHILOSOPHY
Our philosophy is to make the biggest difference we possibly can with what we are given.
We are a direct support community, serving in ways other non-profits don't.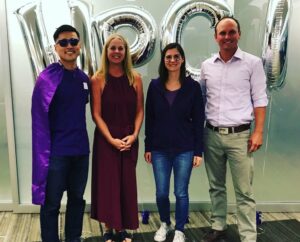 RESOURCES
We are connected to many organizations and look for the best ways to assist those who are referred to Pants Off Racing.
STAY IN TOUCH
Read about the Meerkats. Pants Off Racing is excited to share the stories of our people and outreach.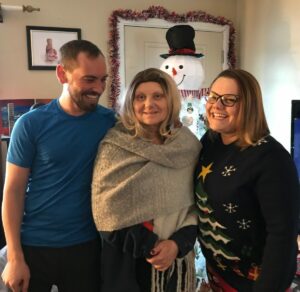 Our team believes in making an impact in the community, and making situations better for others.