2022 Sandy Sauté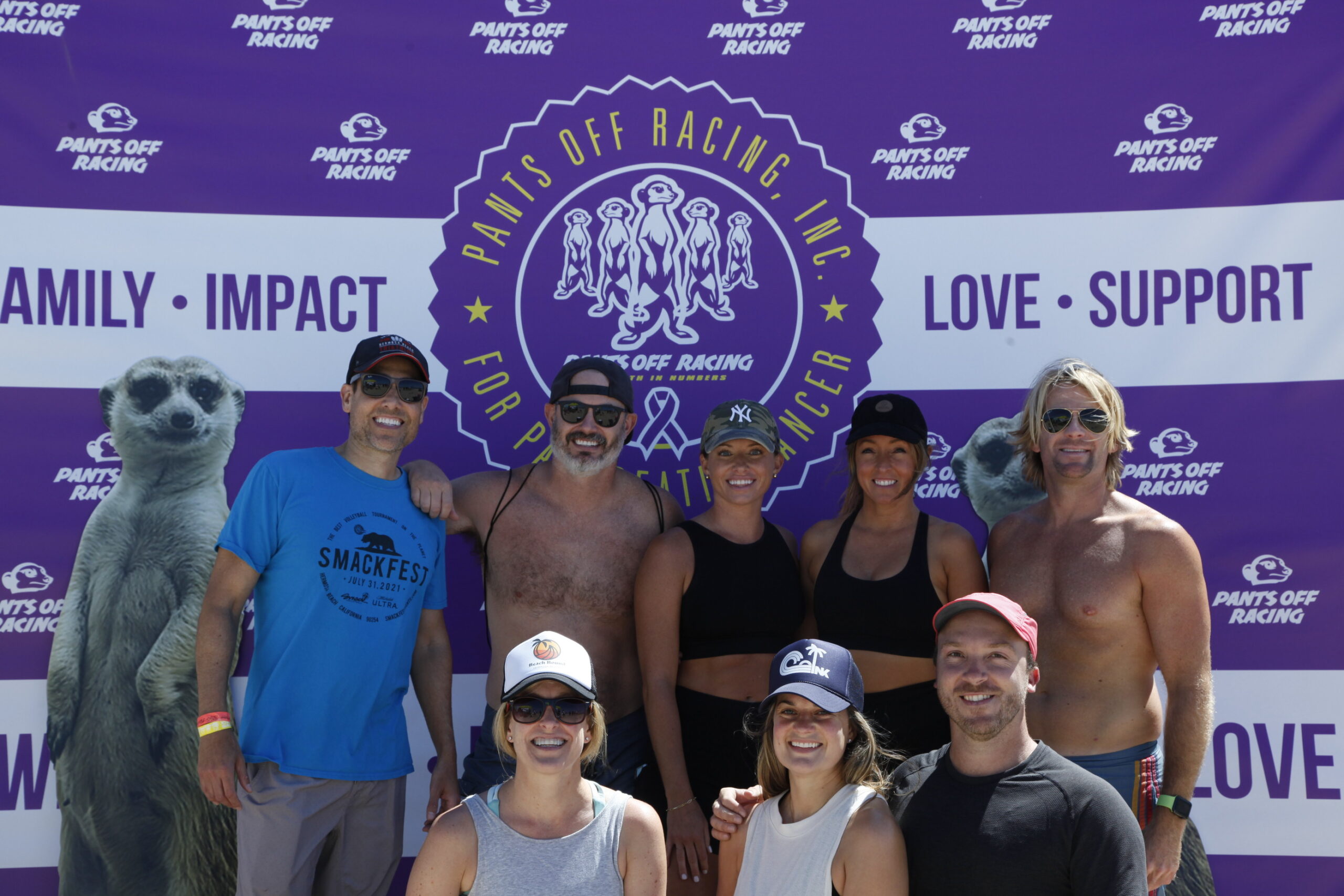 Save the date!
11/5/2022
Join us for the 2022 POR Hermosa Beach Sandy Sauté. Last year we weren't able to gather in one place, and held the event virtually. This year you can meet us at the beach, or run wherever you live.
The beach run will take place on the north side of the Hermosa Beach pier. The course heads north in the sand, 1 mile out then loops back to the finish line. All racers will start at 2pm. Yes, we are trying to confuse & accommodate everyone by having a race that is in the afternoon. We see it as a really good excuse to hang out for a couple more hours!
The 2 Mile Fun Run is the event that most will register for. This is for someone that is coming to do the run in Hermosa Beach. The Virtual 2 Mile Run is for someone that will be participating but can't make it to Hermosa Beach. We have a community that stretches the country, so it is fun to allow them to sign up from afar and run in their home city. The Donation $25/$50/$100 is if someone can't make it, or just doesn't like to run, they can donate to the cause.
Just like our Almost 10k races in Calabasas, this run will be best known for its festive atmosphere. Since it is a beach run, this is an occasion to ditch our pants. Think about wearing something that embodies the Pants Off Racing spirit. Tutus, swimsuits, kilt, or whatever else you have laying around.
True to form, all proceeds go to support the families who we support. If you want to receive a race shirt, make sure you add this to your race registration. There will be limited size and quantity for purchase on race day.
We also encourage everyone to stay post race and join us for happy hour on the beach. BYO drinks and swim attire. We are hoping for a very warm day so we can play some beach games and get in the water.
If you're interested in sponsoring the event, see our Sponsorship Levels PDF.
Please email us at pantsoffracing@gmail.com if you have any questions.
#NOSHOESNOPROBLEM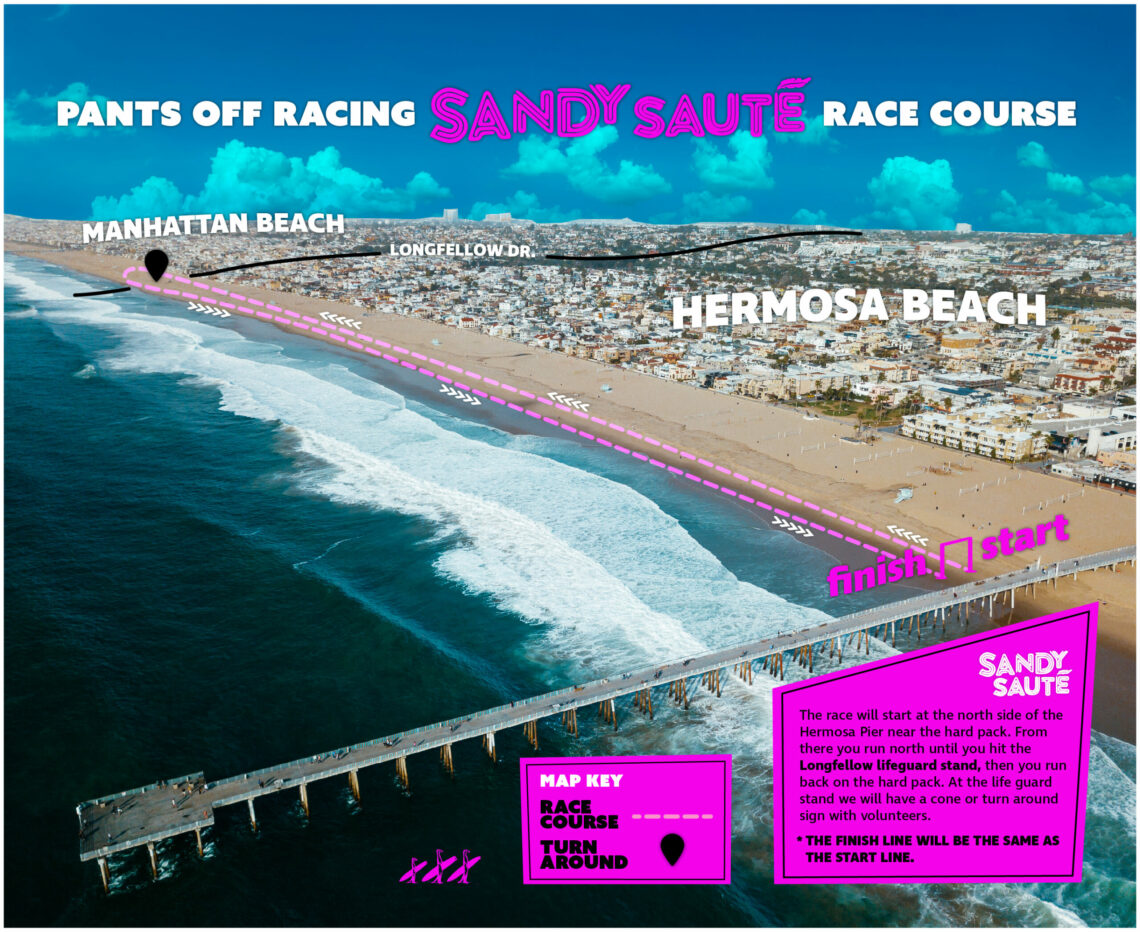 Details
Date:

November 5, 2022

Event Categories: