As a way to bring our mission to life, Pants Off Racing (POR) created the Sentry Club program. Each holiday season we "adopt" several Meerkat families across the country who are dealing with unimaginable circumstances.
We host a holiday drive and put together a sleigh full of presents that we wrap and deliver to each family complete with Holiday decorations and celebrations. Engaging with the families is important so we really know how we can help. Outside of the holidays, we continue to spend time together, meeting up to go out to dinners, play sports, attend school plays, and more!
For each small moment, we hope to alleviate the stress and sadness brought on by their diagnosis and circumstances. We give them love, support, memories and help in ways that brighten up their days.
We stand out from other charities because we continue to stay in contact with each family. It is about friendship and having fun. Once a Pants Off Racing family, always a Pants Off Racing family.
---
[rescue_column size="one-half" position="first"]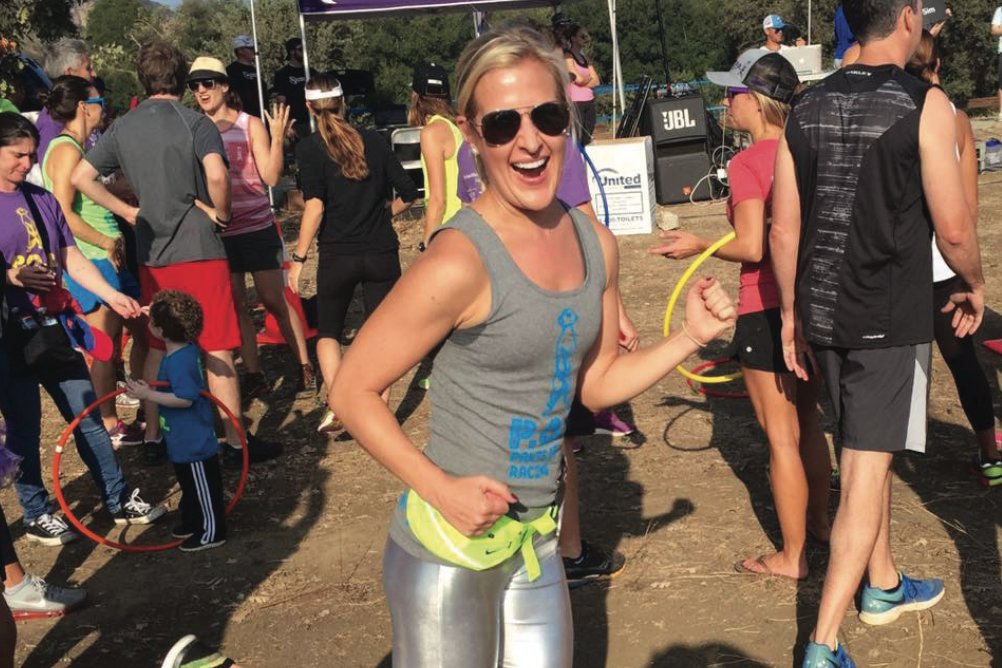 "I love being a part of an organization where people are selfless and take helping others seriously. Although cancer can take—and has taken–so much away from all of us, POR ensures that it cannot take away fun, laughter, and love."
— Kristin Zielmanski
[/rescue_column] [rescue_column size="one-half" position="second"]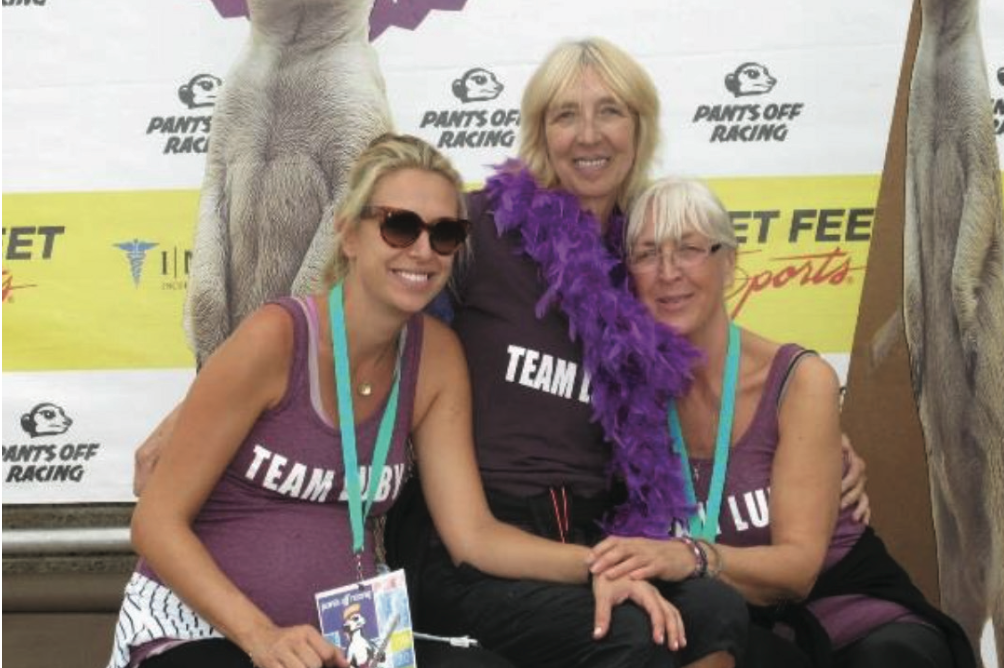 "POR is a family. When my mom was diagnosed with pancreatic cancer in March 2013 we were allin shock. This was a day that forever changed our lives. Upon connecting with POR, they were quick to act – setting me up with their network that provided everything from meals to second opinions. We were welcomed into the POR family with open arms."
— Jelena Trifunovic
[/rescue_column] [rescue_column size="one-half" position="third"]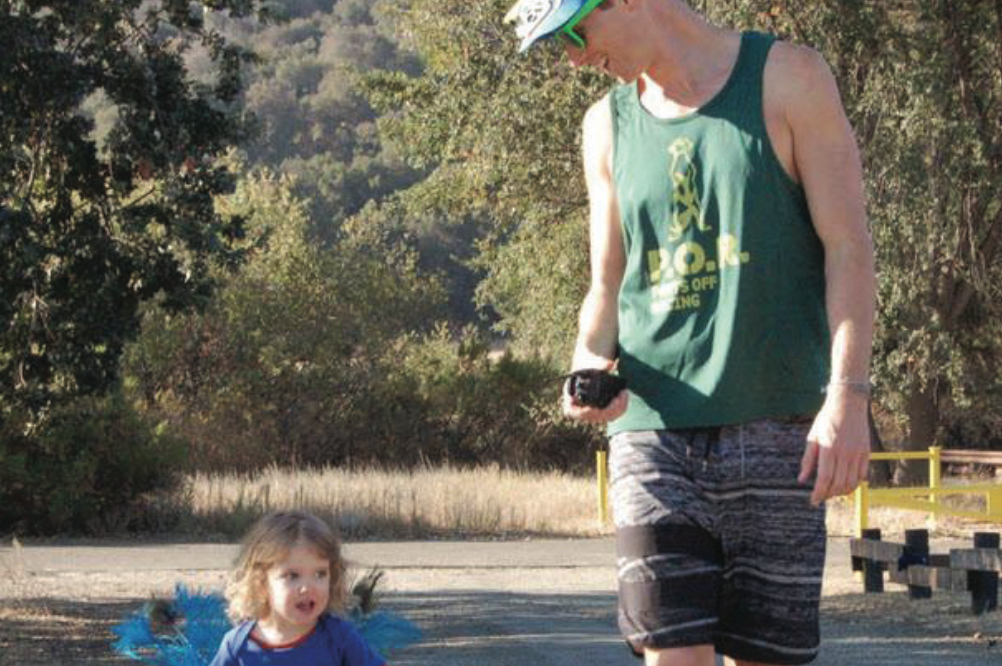 "I know we aren't ever totally alone. They have been there in the small moments. My kids get excit- ed when we are going to hang with them, but these folks help when people need it the most, and then they never leave you alone!"
— Krista Goldman
[/rescue_column] [rescue_column size="one-half" position="fourth"]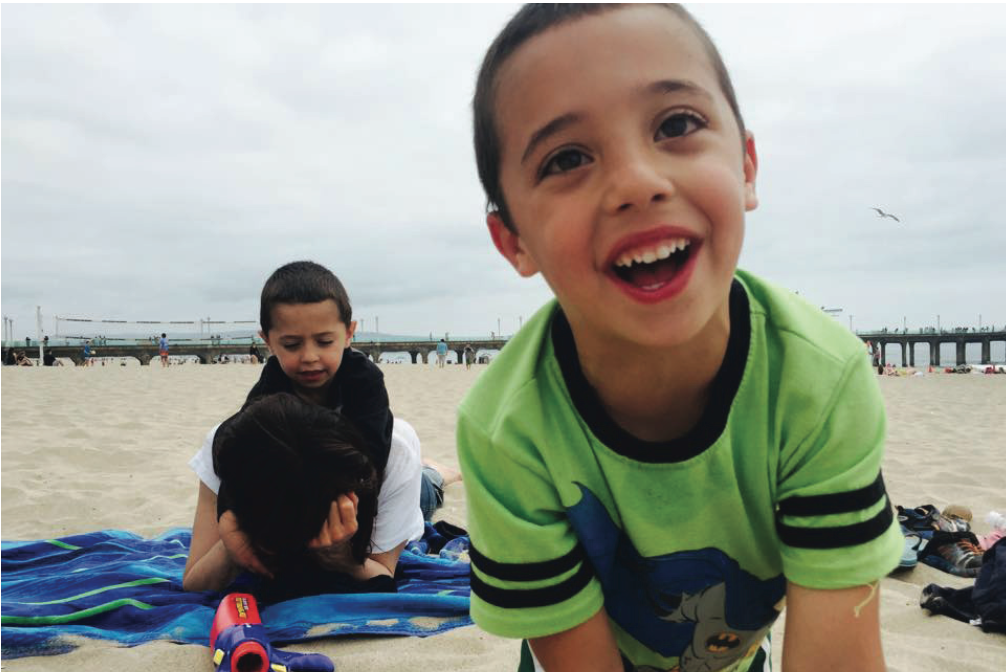 "POR came to the rescue so many times I've almost lost count! The first amazing thing they did was to track down a stuffed parrot that Max's father had given him and which somehow got lost. Max was so upset to lose something so meaningful. I wish you could have seen his face when POR Meerkats showed up with the toy in hand… Pure joy!"
— Ilona Brown
[/rescue_column]